Find opening position in our organisation here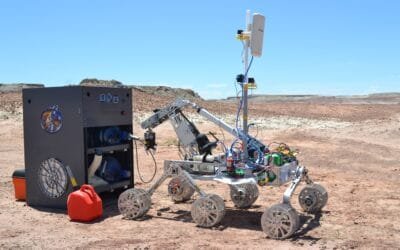 Great work Team Anveshak !!!  Synergy Automatics will continue to support your critical machining requirements.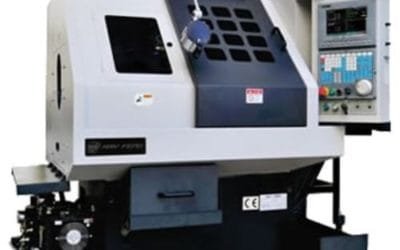 Whats is lights out machining concept?Unattended Machining especially during night is called 'Lights Out Machining' Concept. This helps CNC machine shops to generate more revenue by utilizing the machined idle time during nights. Where Lights Out Is Used...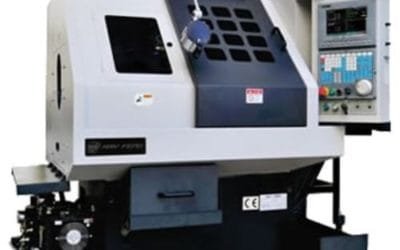 Why are CNC machines the future, and what do we need to know about them? CNC (Computer Numerical Control) machines are controlled by software, allowing the user to generate a design and have the machine create the product. CNC machines incorporate a whole host of...
tags:  job in chennai, jobs for freshers, jobs for machanical engineers, jobs for 12th pass, jobs for 10th pass, cnc jobs in chennai, cnc jobs in india, Machining jobs in Chennai